How Cash Register affect the restaurant
2023-03-17 09:36:57
No matter how its size or type, cash register is a necessary device for any restaurant. It can process transactions and keep track of cash flow in a restaurant. There are different shapes, sizes, and functionality levels , from basic models to advanced POS systems.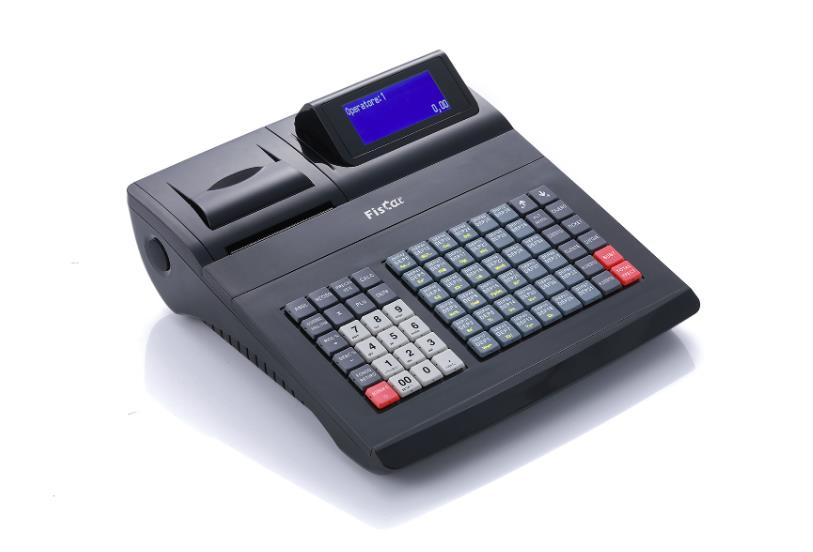 One of the most critical functions of a restaurant cash register is to process orders and calculate the total cost of the meals. The cash register has multiple payments which can accept cash, credit card, and even mobile payments which provide convenience for your customers.
Be able to keep track of sales and inventory is another important feature of restaurant cash register, with this, restaurant owners can track what items are selling, and which ones are not, so they can inform their supplies in advance when needed. Restaurant owners can know by the report generated by cash register, how their business is performing, and what areas they need to focus on.
Restaurant cash registers also have advanced features that can help automate many of the restaurant's processes. For example, some cash registers can print out receipts automatically, while others can connect to the kitchen's order display system to reduce the risk of order errors. They can also help to speed up transactions, reduce wait times, and improve customer satisfaction.
How to choose a cash register for restaurant? The first element should be considered is the size of your restaurant and your budget. The FISCAT NEON/IPALM/GALAXY is suitable for a basic cash register, while a larger restaurant may require a more advanced POS system like FISCAT SUPER TOUCH 10/GALAXY TOUCH 6. Another element to consider is the type of cuisine you serve. Some restaurants may need a cash register with features that are specific to their cuisine, such as a pizza place that needs a cash register that can calculate toppings or a sushi restaurant that needs a cash register that can track individual orders.
Finally, it's necessary to choose a cash register that is user-friendly and easy to operate. Restaurant staff should be able to learn how to use it quickly, without the need for extensive training. A good restaurant cash register should be intuitive, with a clear interface and simple guide.