Linux ECR, the pioneer in China that passed EU certification
2023-03-10 17:31:13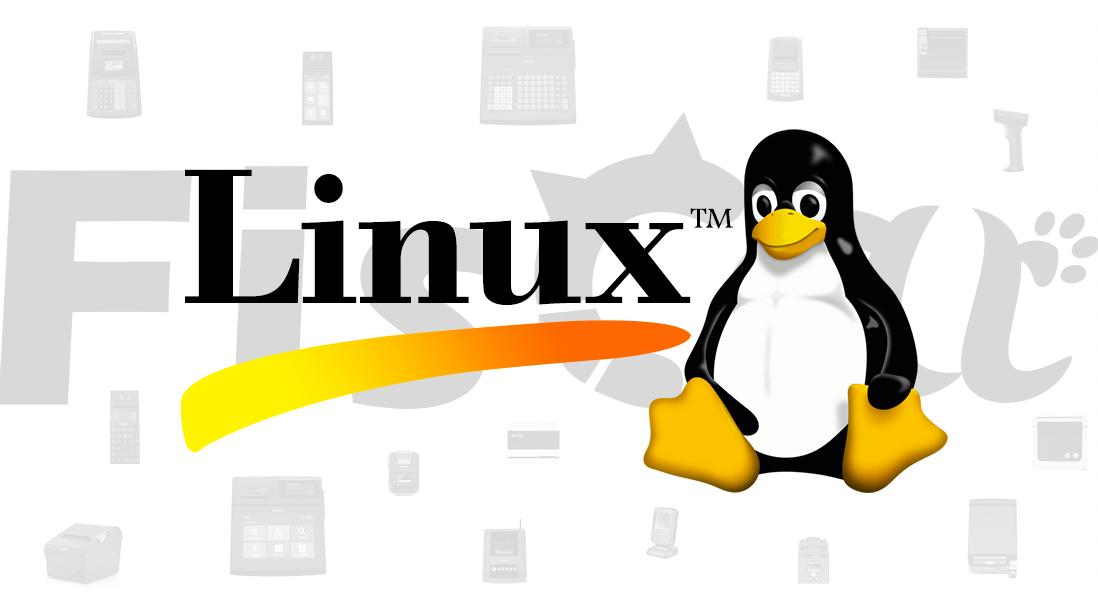 Linux, full name GNU/Linux, is a POSIX-based multi-user, multi-tasking, multi-threaded and multi-CPU support operating system. With the development of the Internet, Linux has gained support from software enthusiasts, organizations, and companies all over the world. In addition to maintaining a strong momentum of development in servers, it has made considerable progress in personal computers and embedded systems. Users can not only intuitively obtain the implementation mechanism of the operating system, but also modify and improve Linux according to their own needs, so that it can maximize to meet the needs of users.
Linux is not only stable, but also open source software. The core firewall component has high performance and simple configuration, which ensures the system security. In many enterprise networks, in order to pursue speed and security, Linux is not only used as a server by network maintenance personnel, even as a network firewall, which is one of the highlights of Linux.
Since Linux systems are mostly used for work, play, and personal life, there is very little development involved in our fiscal retail industry. As one of China's leading experts in fiscal device, we have a responsibility to do well. With the unremitting efforts of engineers, we took the lead in obtaining the certification in some European countries, and LINUX ECR products have become popular since then. Many domestic manufacturers and even foreign competitors do not know that LINUX platform can be used in fiscal products.
Fiscat ECR integrates most of the advantages of LINUX, facilitates communication and development, and can realize most of the general functions. For example, 
1. Support to run apps developed by others based on our SDK.
2. Be able to handle multiple tasks at the same time, such as connecting to servers in real time while selling, or connecting to multiple servers at the same time
3. Support the operation of various common toolkit apps, such as CRUL , OPENSLL...and so on.