The new fashion Cloud Based Printing
2023-03-01 11:19:12
With the increasing popularity of cloud services, it's no surprise that the cloud has expanded into the print world. Cloud printing services allow you to print from any web-connected device by routing print jobs between your computer, smartphone, or tablet and sending them to an internet-connected printer. It also allows users to quickly discover printers and print from their devices without the need to set up driver installations. Cloud printing works with both cloud-ready printers and legacy printers, usually with the installation of a cloud print connector on the device.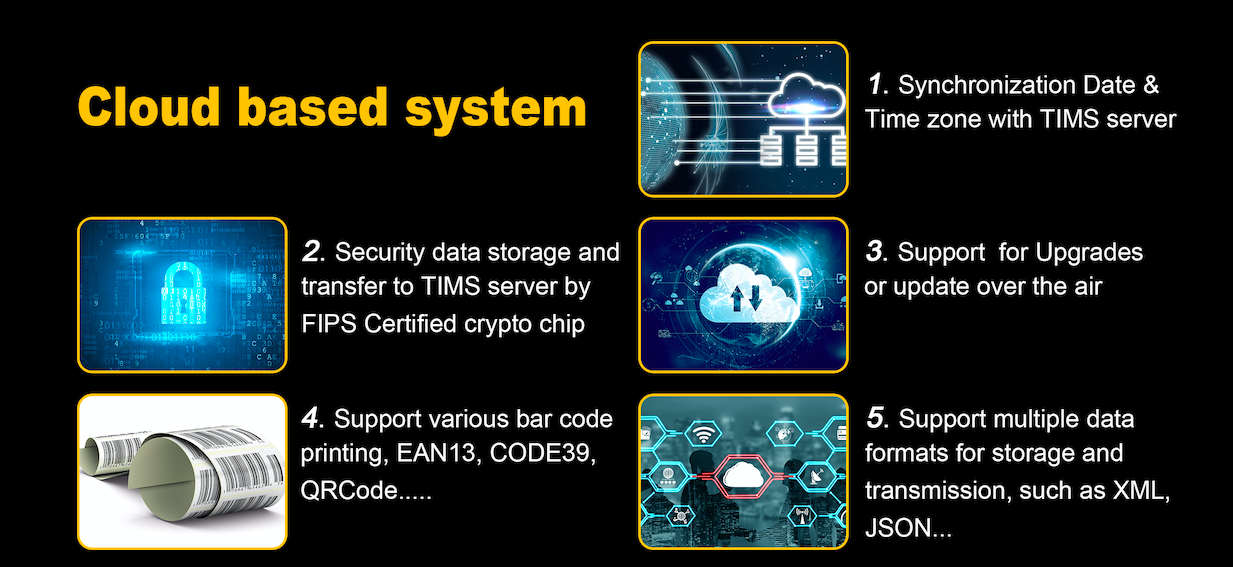 With cloud printing, users can print from any device without worrying about compatibility and drivers, reducing the need for help desk support. It can also help reducing the carbon footprint and save waste. Cloud ensures that software upgrades automatically and in real time, it's easily and efficiently. 
Fiscat has it's own cloud server which is customized for a specific country, the '5s' popular functions, 
Synchronization Date & Time zone with local tax authority server, Security data storage and transfer to local tax authority, 
Support various bar code printing (EAN13, CODE 39, QRCode..), Support client upgrades or update ECR/ETR/FP/ESD over the air, Support multiple data formats for storage and transmission, such as XML, JSON...