Why called Fiscal Printer and how does it work
2023-03-01 11:01:16
Fiscal printer is a receipt printer that equipped with a special fiscal memory module and an encrypted module that make sure every transaction can be recorded and encrypted. Fiscal Memory module is the most important part of Fiscal printer which is customized based on each country's fiscal law.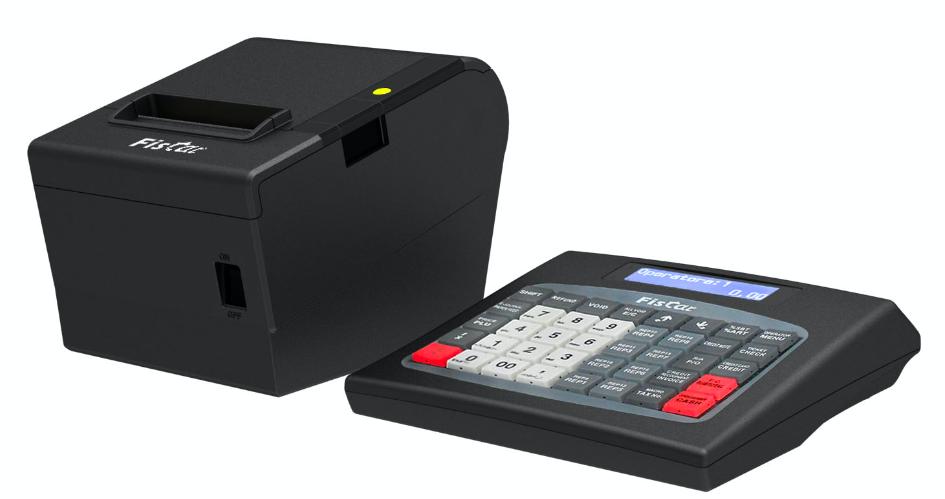 Fiscat's Fiscal Printers, were designed from scratch by Fiscat strong R&D team, the smart and stylish design is ideal for retail sales and hospitality business. The powerful Arm9 CPU guards the reliable performance of everyday heavy printing. Our standard Ethernet interface and Wifi/bluetooth connection maximize the product integration with mobile and cloud-oriented POS applications. It is easily reached by any device, like smartphone, tablets, or PC with network access. Support to print QR codes and any graphics printings.
With the progress of The Times, more and more countries have introduced new fiscal laws, requiring fiscal devices to transmit sales data to the Tax Authority in real time, from the maximum to prevent the occurrence of tax evasion. There are many ways to send the daily transactions, firstly is the Internet. No matter it's mobile 2'' Fiscal Printer BEE200, or desktop 3'' Fiscal Printer MAX80 series, they are all have various communication interface, such as GPRS/2G/3G/4G/Wifi/BT to ensure data transfer fast and stable.
As a Fiscal Printer, it can't work alone, traditionally it must connected to computer to operate. It's an additional cost for user that who have to buy a computer, and occupied space. Fiscat can offer an economic and efficient way-- A smart keyboard! With this external smart keyboard, end-user can easily set basic para, HEAD & TAIL MESSAGES / PLU / DEPT/ RATE..., can do sales easily. One more, external VFD display can be replaced as well, what a perfect choice for user!